Youth and Student Ministries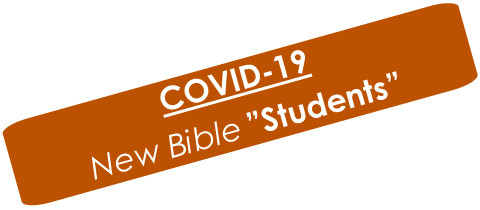 Sunday School
Every Sunday at 9:45 am.
Classes for every age group starting at age 1.
Children's Church
Every 1st, 2nd & 4th Sunday at 11:00 am
Ages 1-9
B.O.L.D. Student Ministry
Teen worship service every 4th Sunday at 11:00 am in the Teen Center.
Becoming A (Christian) Man (BAM)
Every 1st Saturday at 8:45 am
Ages 13-19
Ladies of Virtue (LOV)
Every 2nd Saturday at 9:00 am
Ages 13-19
Awana
Every Wednesday at 7:00 pm
Family Life Center
Ages 1 – 12
Upward Sports
Every Saturday beginning at 9:00 am.
Winter 2020 Season is February 15 – March 21.